PBC Basic Bookselling Instructors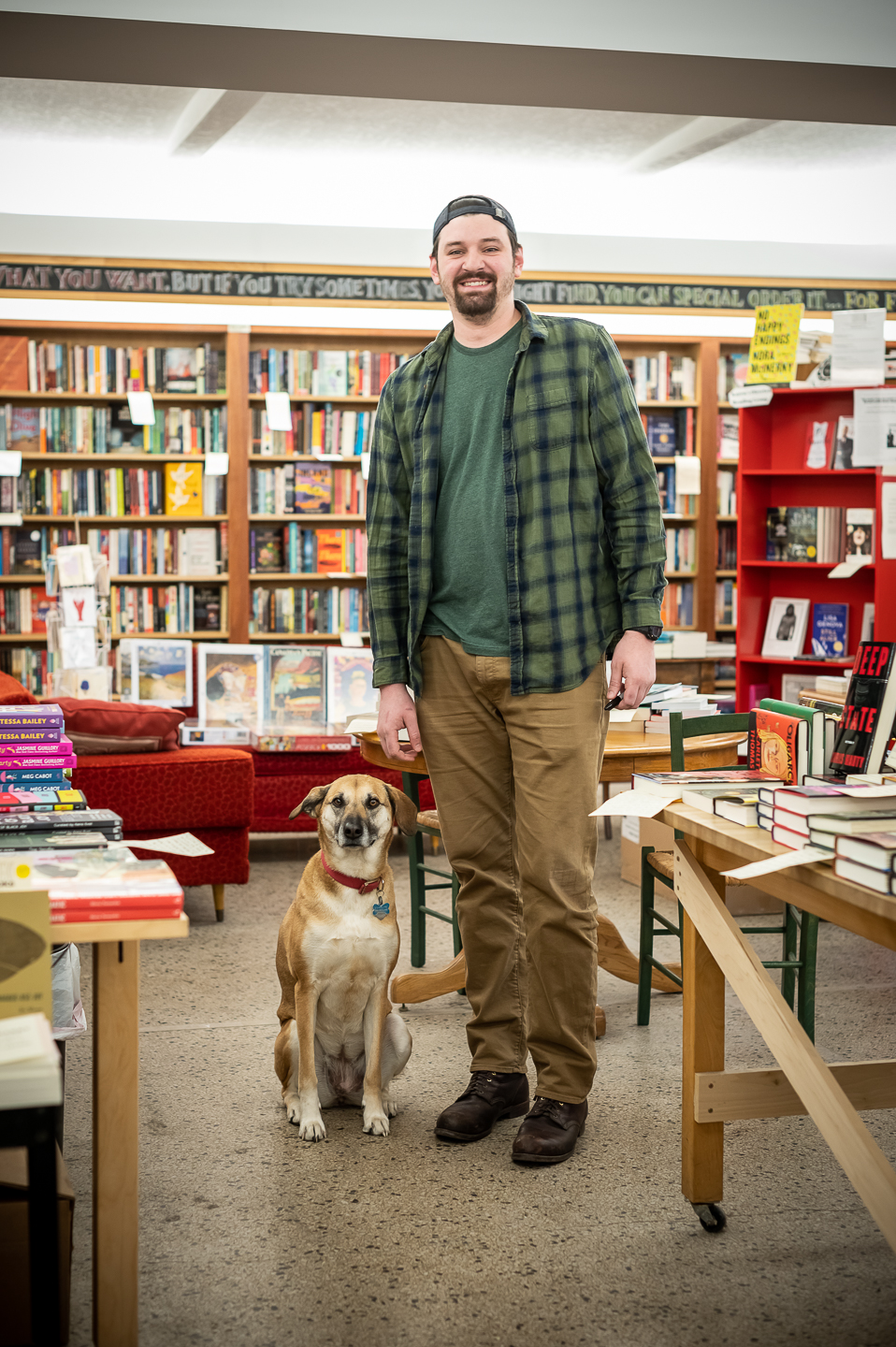 Matt Keliher is the Manager and Buyer for Subtext Bookstore in Saint Paul Minnesota. He has worked at Subtext since graduating college in 2013. He has two Bachelor of Arts degrees from the University of St. Thomas in the fields of History and Philosophy. He has served as a finalist judge for the Minnesota Book Award for Fiction. He lives in Saint Paul, Minnesota, with his lovely wife Tina, and their wonderful dog, Beckett. Matt is the Dean of the Basic Bookselling course.




---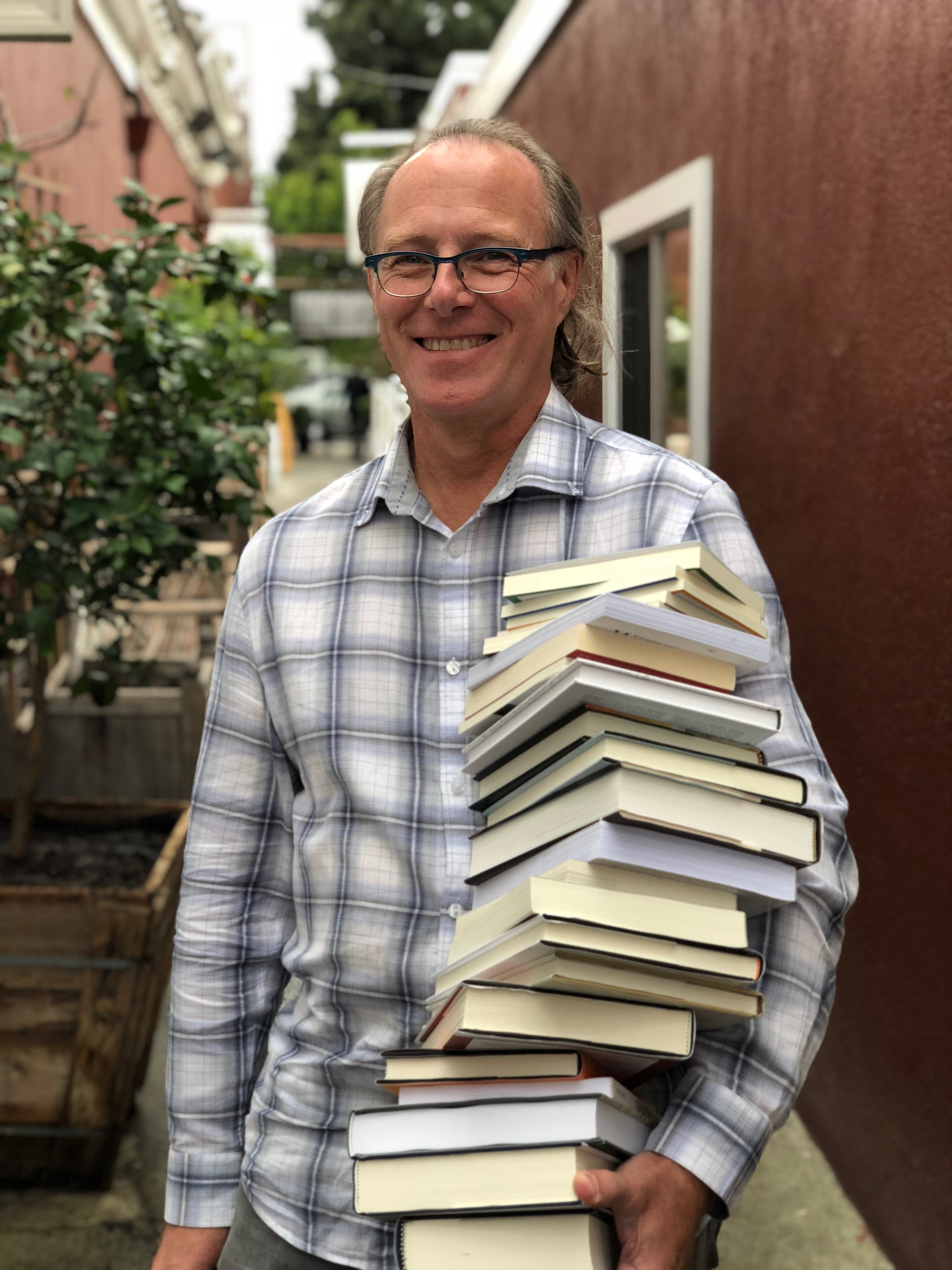 John Evans is an owner of DIESEL, A Bookstore in Los Angeles and San Diego. He has been a board member of the Southern California Independent Booksellers Association and the American Booksellers Association. He has been a judge for the CLMP Firestarter Award for Poetry, the Northern California Independent Booksellers Association Award for Poetry, the ABA's Indies Choice Book Award, and the National Book Award for Poetry. He is also a poet and has an M.A. in Poetics from New College of California.


---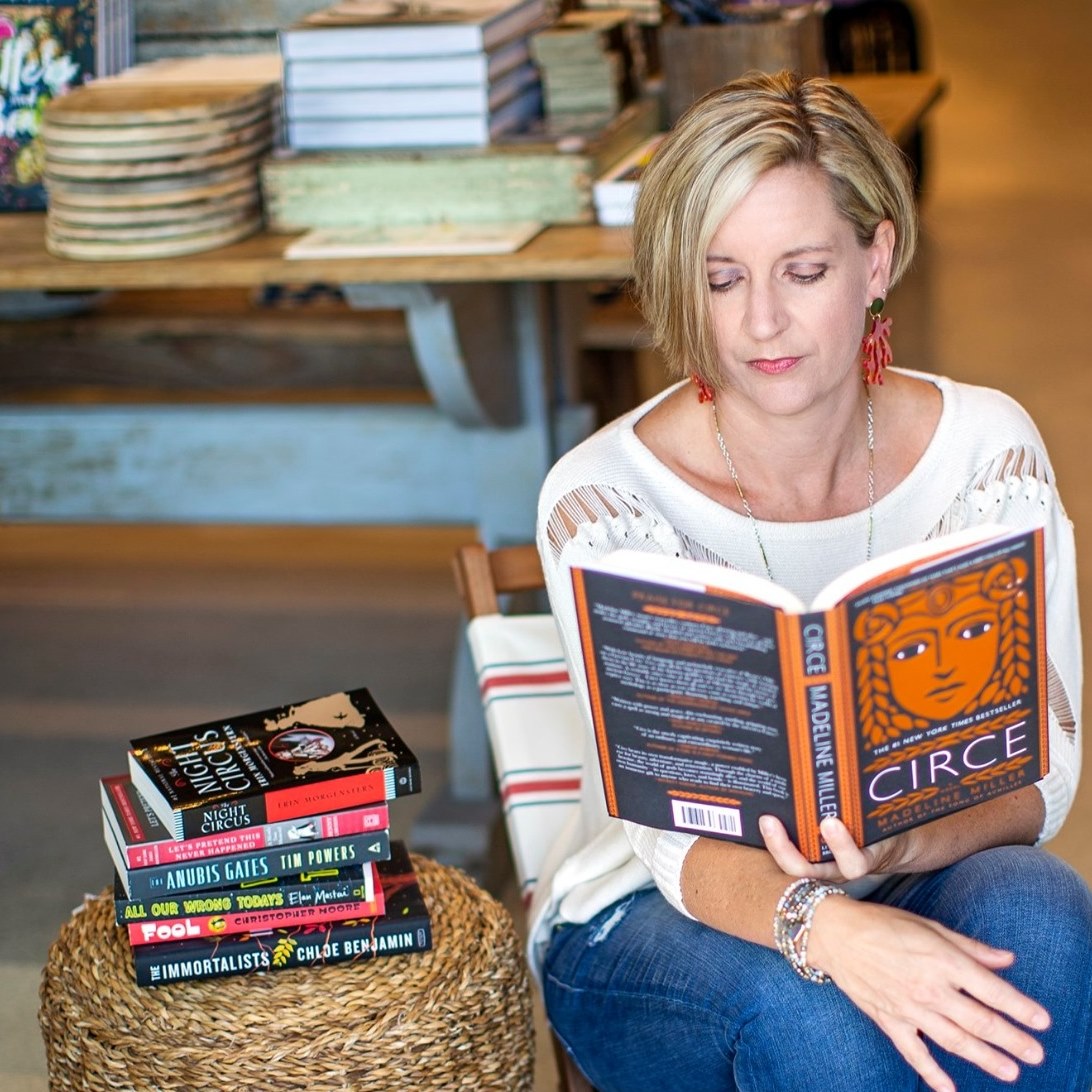 Susan Kehoe owns Browseabout Books (now in its 47th year) on Rehoboth Avenue in Rehoboth Beach, Delaware. She holds a bachelor's degree in English from Virginia Tech and has 28 years of publishing and bookselling experience. She is a board member of the History Book Festival and ReadAloud Delaware. Susan lives in Rehoboth with her husband, Matt, their son, Aidan, two very good dogs, and one very bad puppy.


---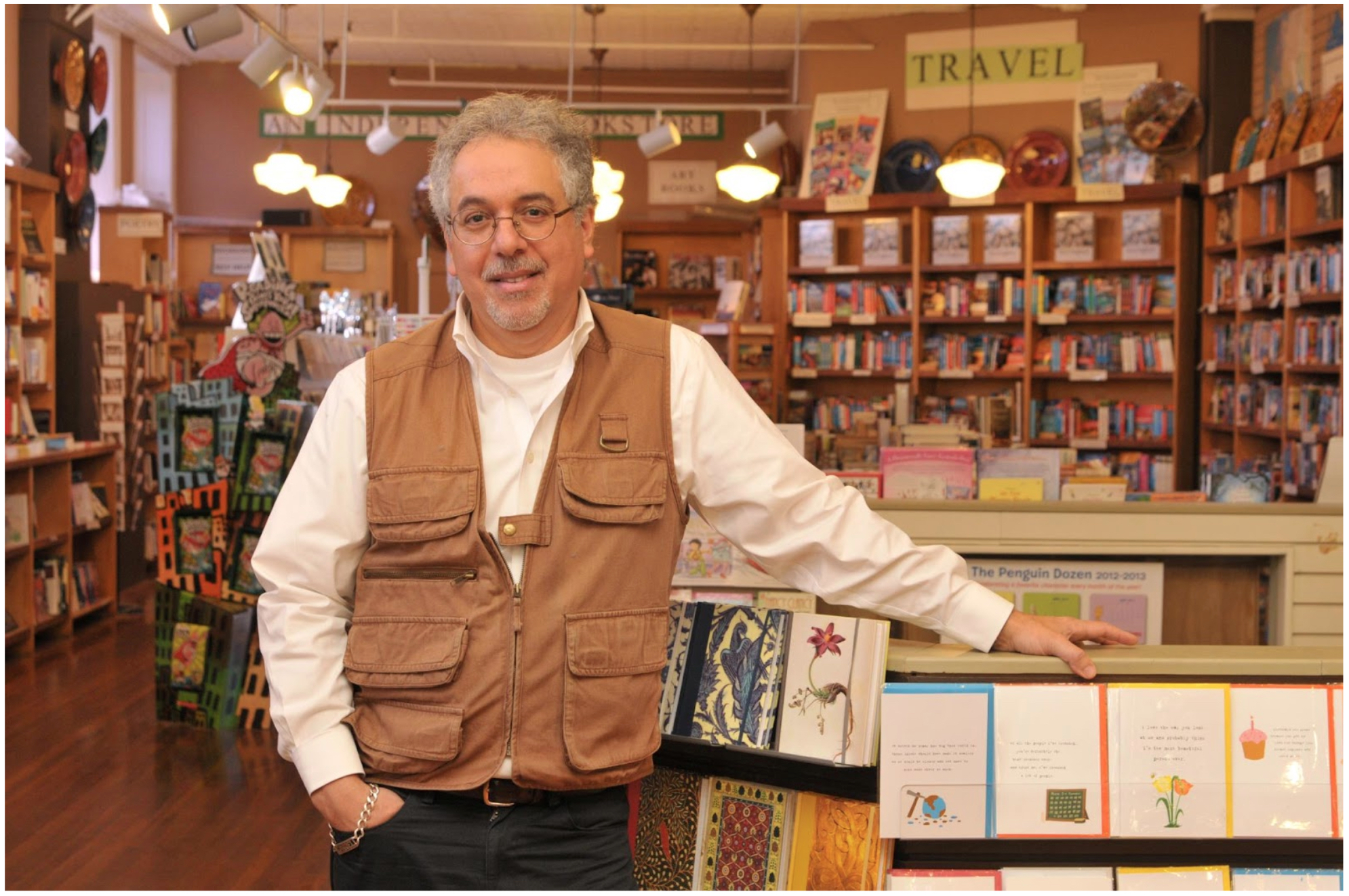 Gabriel Moushabeck is the owner of Booklink Booksellers in Northampton, MA. He's owned and operated 4 independent bookstores since 1985 in New York and Massachusetts. Booklink, a two story bookstore and cafe, opened in Thorne's Marketplace in 1996. He received an MBA in 1983, and lives in Amherst with his wife.


---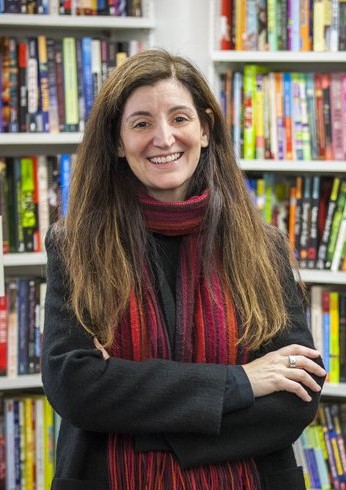 Heather Hebert is the manager and co-owner of Children's Book World in Haverford, PA, a children's-focused bookstore. She has served on the American Booksellers for Children Advisory Council, the board of the New Atlantic Independent Booksellers Association, and was a member and chaired the E.B. White Read Aloud Award Committee.
---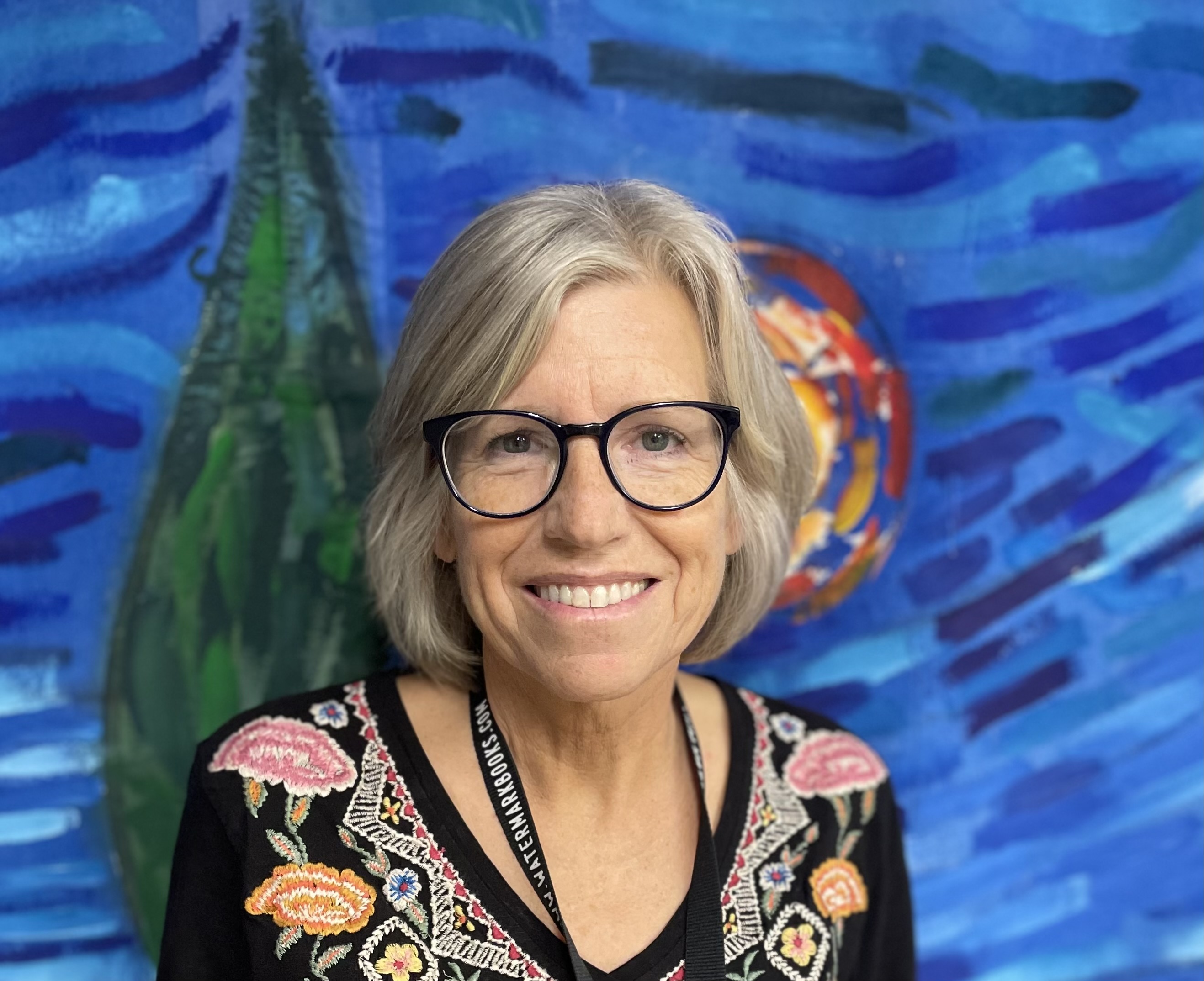 Sarah Bagby has owned Watermark Books & Café in Wichita, KS since 1996 after working in the store years. Through those years, she was a past president of MIBA and ABA. She has been a jurist for the National Book Awards and other juried book prizes.
Watermark Books & Café has been the recipient of local and regional business awards, on the shortlist of PW Bookstore of the year twice.