Finally
Professional Booksellers School is going to change the industry.
The material being created, collected and taught is so important to a bookstore's success. Bookselling is a hard job, and sharing ways to do it effectively, efficiently and economically will change the future of bookselling.
Our instructors and students say PBS courses are
"Everything I wish I knew years ago."
PBS is the place to to avoid learning the hard way.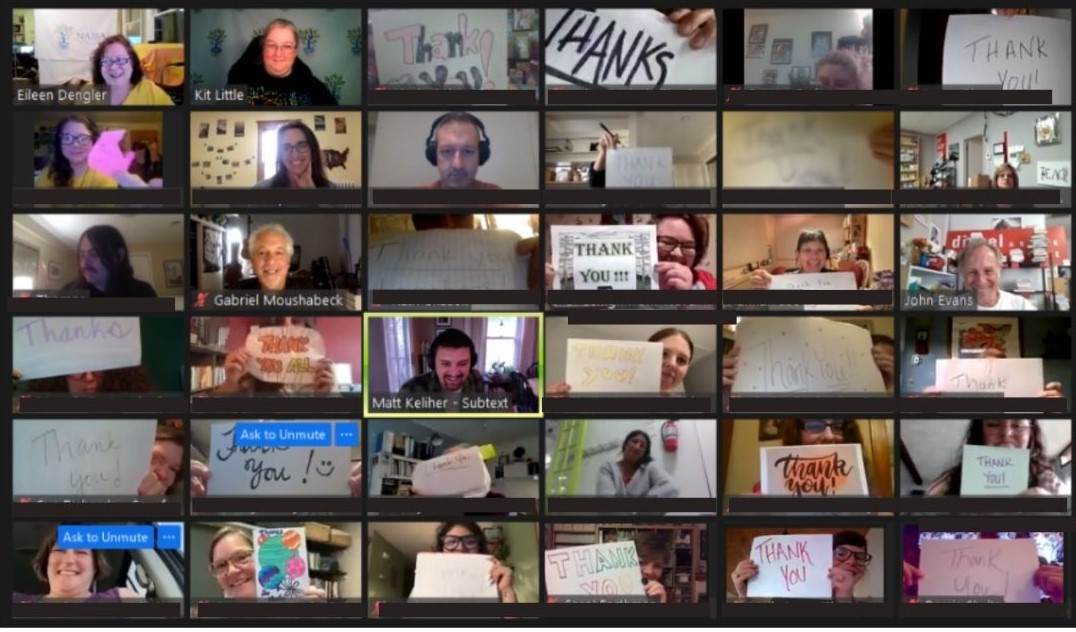 Bookseller Spotlight
The Inventory Management class has shown me I have what it takes to excel in book buying and managing my inventory. In just a few weeks, I went from figuring things out "as I go" to having a clear and organized understanding of the book-buying cycles. Now I have the structure, rules, criteria, and hands-on experience that take Snug Books front-list buying to the next level with an efficient process that benefits our staff, store, and customers. There is also the bonus of working closely with great instructors with tons of knowledge and lots of collaboration with your classmates from bookstores across the country.
Emanuel Figueroa, Co-owner, Snug Books, Baltimore, MD