Back to Certified Store & Operations Managers
Professional Bio
I am the second generation owner of our family business; the Amazing Alonzo Bookstore — Duluth's oldest independent bookstore. My mom, Barbara Plumb opened the store in 1982 and had been the owner and operator until her passing April of 2022.

Born and raised in Duluth, MN - I worked at the bookstore off and on during my youth. I moved to Minneapolis in 1992 to attend art school and worked in bookstores, video rental and music stores during that time. I have been fortunate to have a career of almost 25 years in Advertising working for such companies as Best Buy, Room & Board and Target.

I come to this role with many years of bookselling experience and an excitement to continue my mom's legacy in the store by both fostering the connections she made as well as making updates and growing the business.

Since opening in 1982 we have earned our place in the community through learning and growing and keeping open eyes to the needs of our readers. We welcome everyone in to shop, talk and explore.

Our promise is to continually learn and grow and with that, bring in titles and authors that offer a broad range of experiences. We encourage readers to enjoy what they know - but to also explore. As booksellers we have the knowledge to offer recommendations that offer new points of view. It's important to us to keep dialog open and offer options for all every single one of our shoppers.

The Amazing Alonzo Bookstore is a part of a diverse community and we strive to meet the needs of all of our readers and provide the familiar as well as keeping minds open to new ideas. We strive to welcome everyone to shop, talk and explore.
Company The Amazing Alonzo Bookstore
1831 E Superior St
Duluth, MN 55812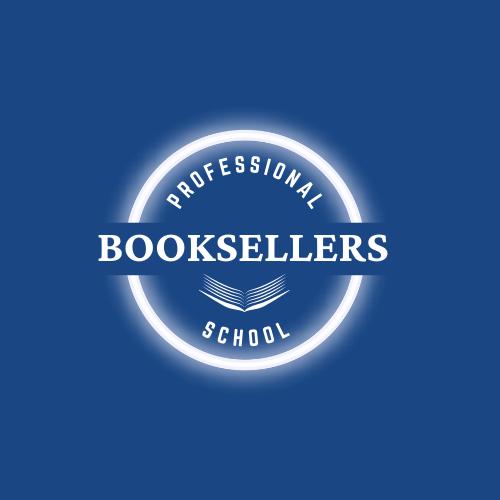 Member
---
Trade Association
Certification(s)
Basic Bookselling, Inventory Management, Store & Operations Management