Back to Certified Booksellers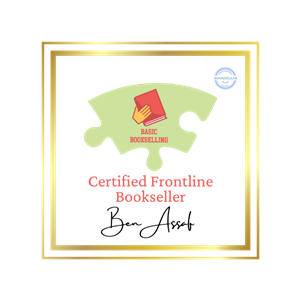 Ben Assaf
Basil Bookseller Software Support Specialist
Contact information may be available to logged in members.
Professional Bio
Bernard "Ben" Assaf was a software engineer for 25 years at three industry-leading software companies: supporting fraud detection software models at HNC Software, Inc. in San Diego, California, building retail planning and inventory software at Retek Inc. in Atlanta, Georgia, and continuing the same after Retek's acquisition by Oracle America, Inc. in 2005. He joined Addico Solutions, Inc. in 2023 as a Basil Bookseller Software Support Specialist where he is enjoying a blending of his lifelong love of books with his continued software development career.
Company Addico Solutions, Inc.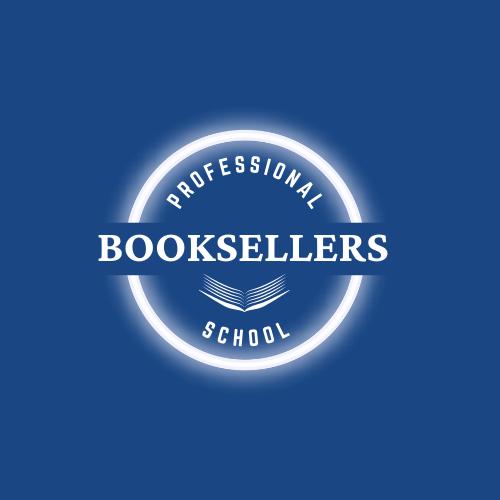 Member
---
Trade Association
Industry Professional/non-bookstore
Certification(s)