2023 Event Management Instructors
Dean Elliott batTzedek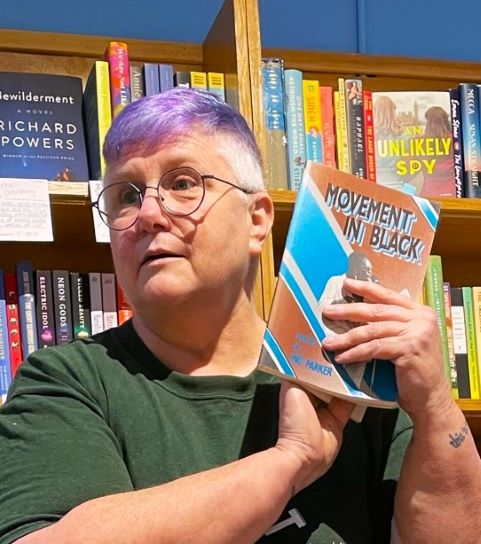 Elliott has been a bookseller since 2010, and an event manager since 2012. For ten years she ran the events program at Big Blue Marble Bookstore in Philadelphia, a small store in a progressive urban neighborhood. Since 2021 she's been event manager at Main Point Books in Wayne, PA, a store that is beginning construction to double in size in early 2023. Elliott is also the Member Manager for NAIBA, and the administrator for the Professional Booksellers School. When not selling books or training booksellers, Elliott is a poet and liturgist.
Instructor Molly Olivo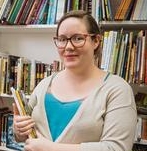 Molly is the Book Buyer/Book department manager/Bookseller/Event coordinator for Child's Play Toys and Books. Child's Play has three locations in the DC metro aea, selling children's books, toys, games and othe fun things. Molly is also a member of ABA's ABC Council, and mother of one wild thing. She's been a bookseller for 12 years, an event coordinator for 14 (including a previous position at a children's museum), and a frontlist buyer for 8. Her focus, in terms of events, has always been big picture planning, in-school author events, book fairs, and staff-led events.
Instructor Kit Little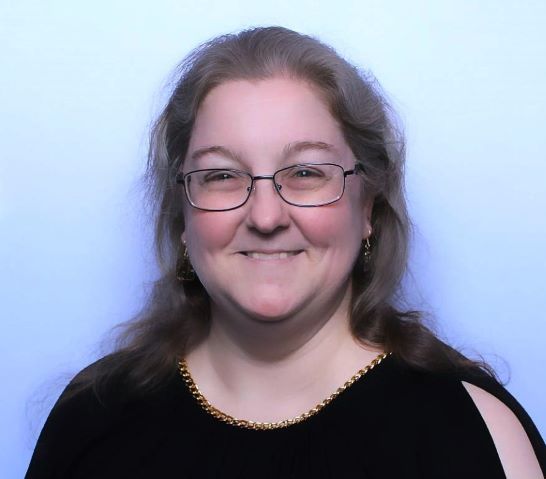 With nearly 15 years of experience in indie bookstores and author events, both in person and virtual, Kit has filled the roles of handseller, book buyer, sideline purchaser, merchandiser, event staff trainer, supervisor, educator, and so much more. She spent over a decade as Director of Marketing and Events for PK Sindwani at Towne Book Center in Collegeville, PA, helping to expand it to the largest indie bookstore in the state. She oversaw a robust author event program, an author tour program with more than 40 schools; 10 book clubs; and community event partnerships with four area libraries, a local college, an area hospital, and numerous community groups and businesses. Kit also serves as Executive Administrator to Eileen Dengler, Executive Director of NAIBA, and designs and manages technology and communications for the entire Professional Booksellers School. She is also the school's first Certified Professional Bookseller.
Instuctor Julie Slavinsky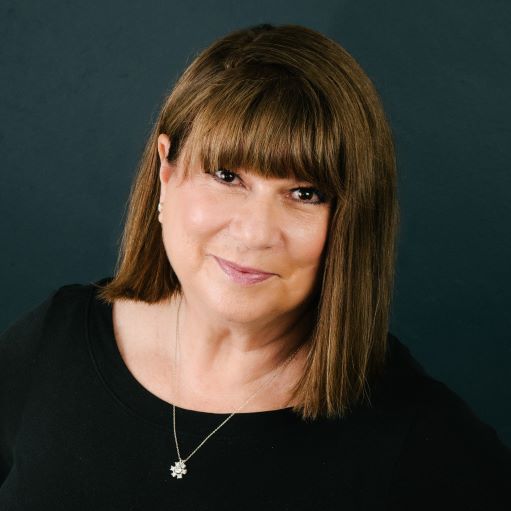 Julie Slavinsky is the Director of Events for Warwick's Bookstore. She has been in the book business for eighteen years, has been with Warwick's for thirteen of those, twelve of them as the Director of Events. She was born and raised in Los Angeles, has a Bachelor of Arts degree from San Diego State University and has called San Diego home since 1979. Her passion is reading and connecting readers and authors.
Guest Instructor Robin Wood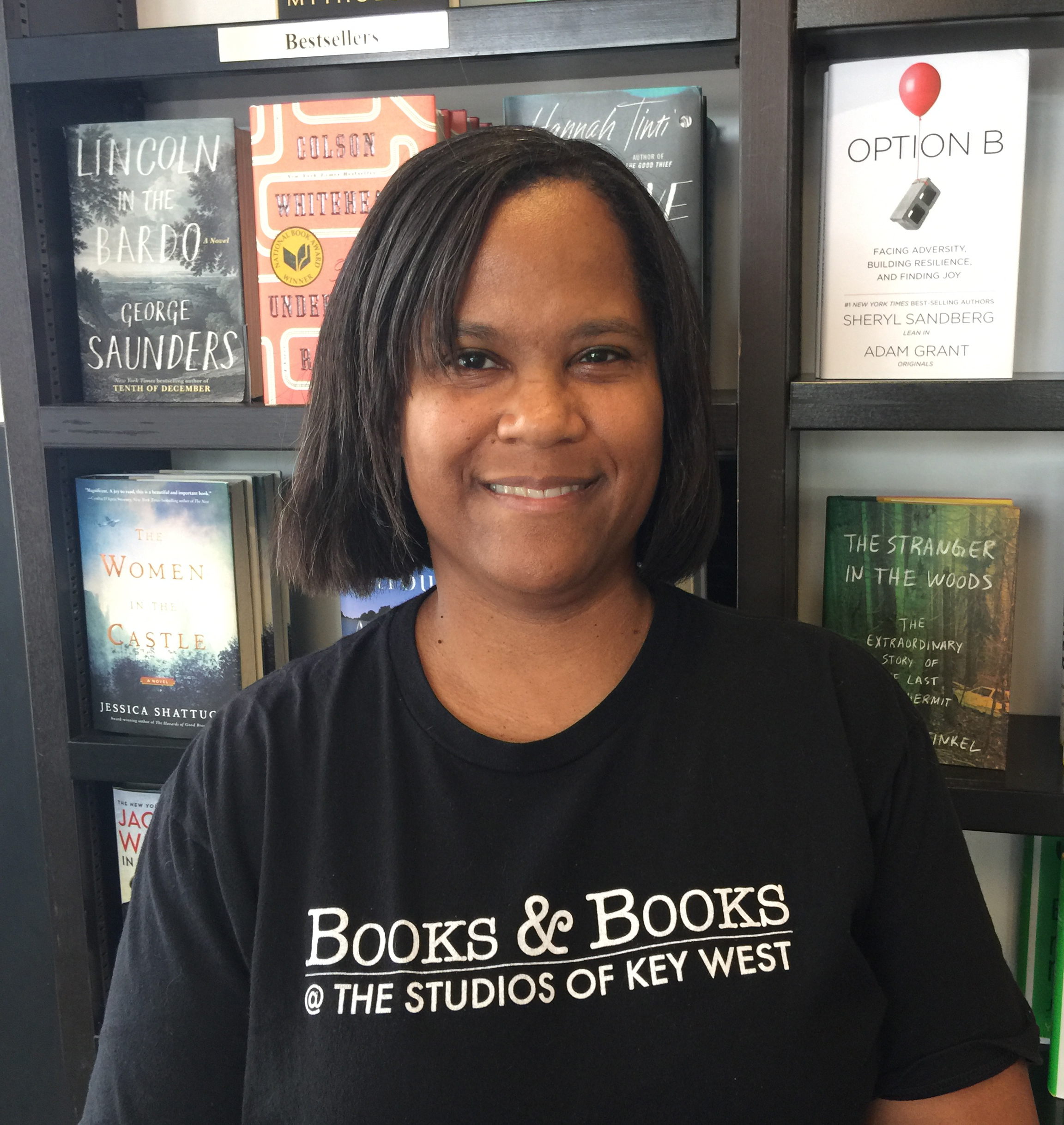 Robin Wood is principal of Punctuate Communications, LLC, a public relations consultancy specializing in helping small businesses and nonprofits communicate effectively using a full range of public relations and marketing channels. Her clients include SIBA and Binc. Additionally, she is a frontline bookseller and social media manager for Books & Books @ The Studios of Key West. Find her on Instagram @robinlooksatbooks.
Guest Instructor Candice Huber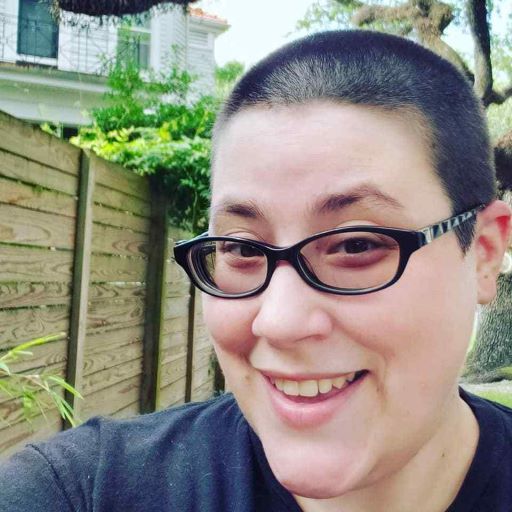 Candice Huber (they/them) is a sixth generation New Orleanian who owns New Orleans' premier geeky, queer, and progressive bookstore, Tubby & Coo's Mid-City Book Shop, named after their grandparents. Candice also serves on the Diversity, Equity, & Inclusion Committee and on the Science Fiction & Fantasy Task Force for the American Booksellers Association and is a writing, editing, publishing, and virtual event consultant. In the before-times, they hosted The Writers' Forum on WRBH Reading Radio, focusing on interviewing science fiction and fantasy authors. Candice established TALES Publishing in 2018, which has thus far published three books.